At almost 10 million sq km it is difficult to visualise the sheer scale of Canada, a name that is synonymous with untamed wilderness. It is home to an incredible diversity of landscapes from the high Arctic fjords and glaciers, to the great lakes, alpine forests and the Canadian Rocky Mountains - the perfect playground for wildlife and adventure.
In the most northerly territory of Nunavut we find an extensive unspoilt mosaic of islands, fragmented coastline and a myriad of navigable channels and deep water inlets. The Arctic circle cuts through its ice capped mountain chains, and magnificent glacier systems. Although during Winter temperatures may drop below minus 40, in Summer blue skies and calm waters makes this an idyllic area to explore. Small ship voyages provide the perfect exploration base with onboard expert natural history guides and the aim of spending as much time on shore on foot and for the more adventurous by kayak.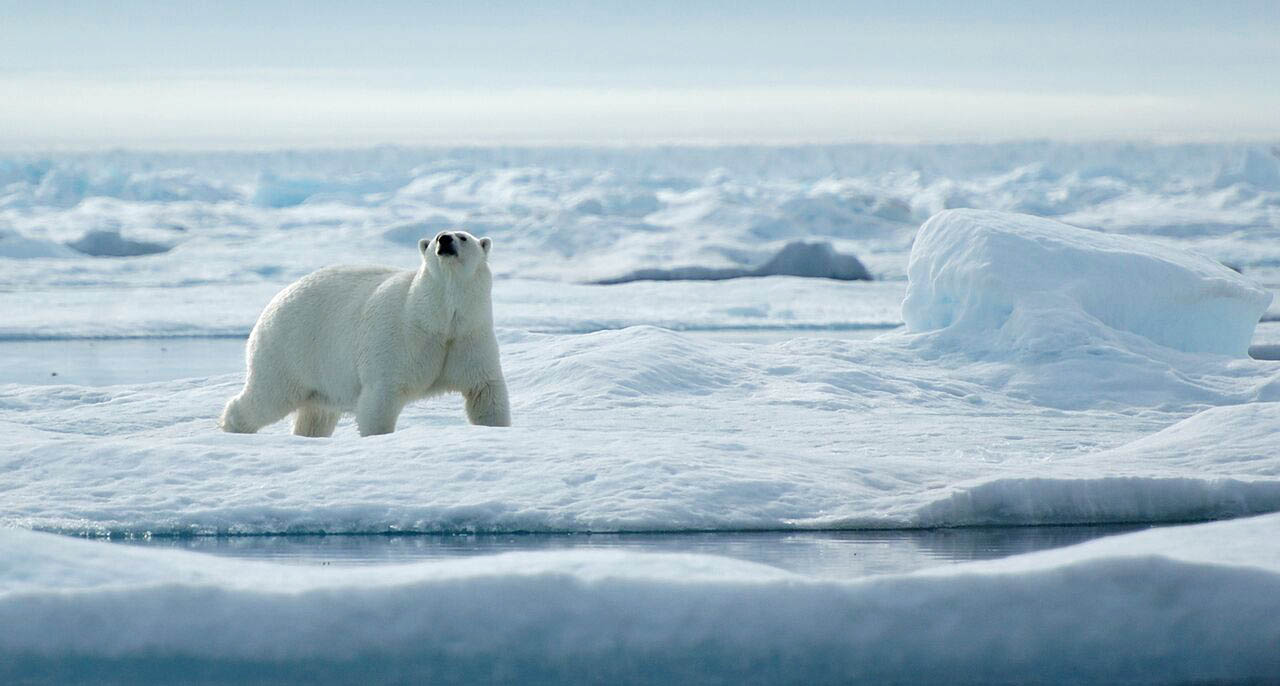 Wildlife is a key focus of many of our Canadian arctic voyages and this unique region is home to key species including Grizzly bears, Orcas, caribou, musk ox, polar bears, beluga and narwhal.
The diverse environment lends itself to a wide range of activities and all levels of adventure: hiking through ice capped mountains, kayaking in front of sparking glaciers and sailing through narrow channels as many explorers have been tempted before us.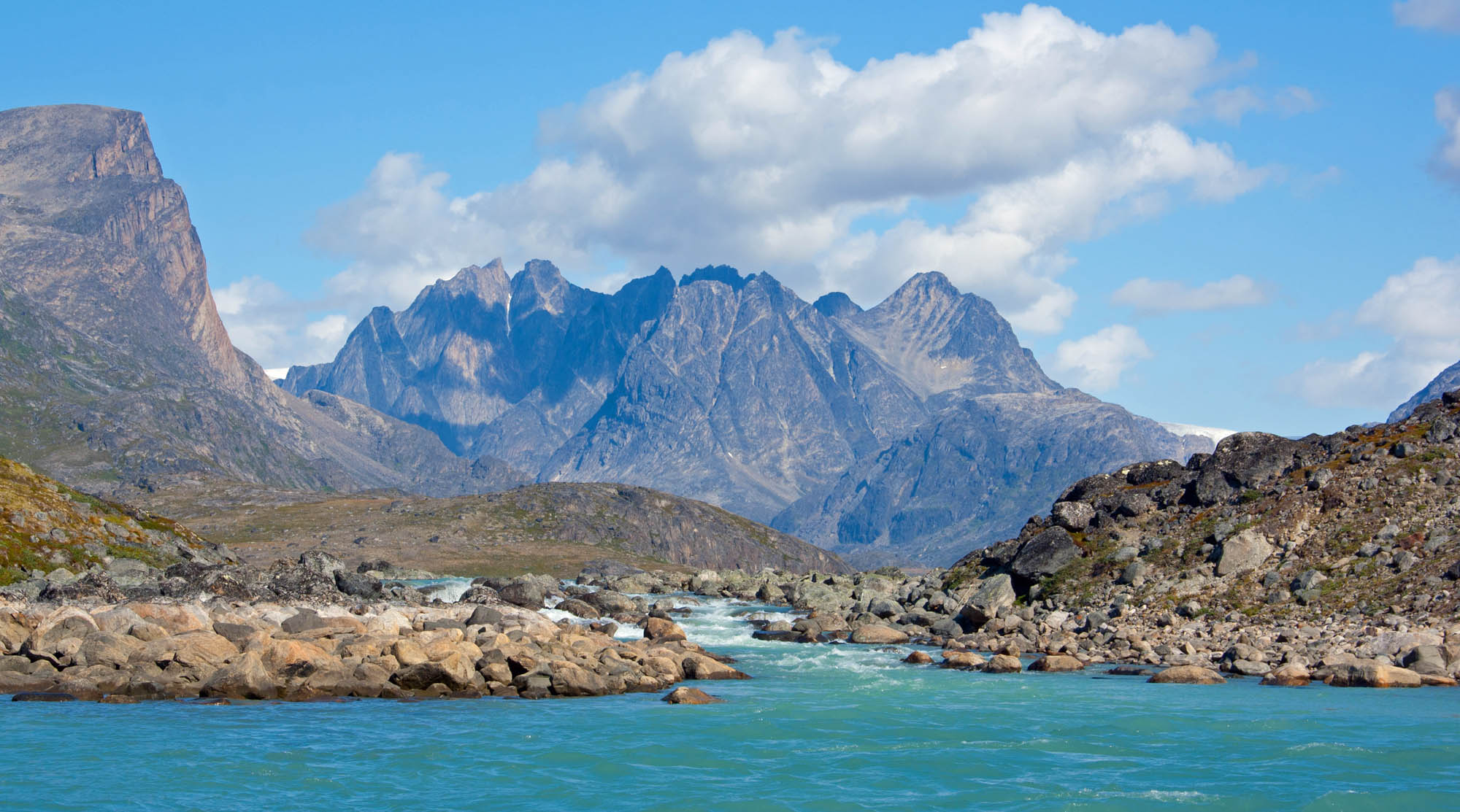 The history of exploration and early trading permeates each itinerary with Amundsen's expeditions, Franklin's epic search for the Northwest Passage and the history of the Hudson Bay Trading company. Today the ancient Inuit communities welcome visitors to their homeland where they are keen to share with us their rich traditional craft and culture.