Mendoza, an elegant modern city with an excellent summer climate and wide tree lined boulevards, is the attractive entrance point to the Central Andean region and an area that can never be said to have a shortage of attractions. Foremost on the minds of many will be the region's renowned wines, of which the Argentine Malbec is considered to be particularly excellent. Whilst we are unable to turn Aqua into Vino-Firma, we do arrange guided visits to some of the regio's finest vineyards for wine tasting.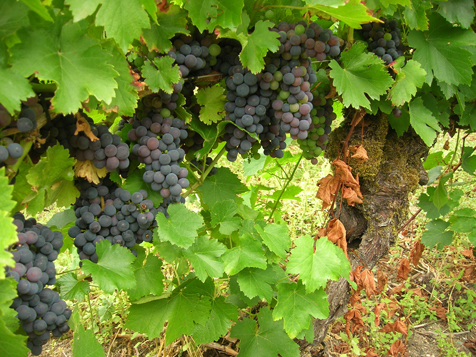 Having relaxed a little, the prospect of the snowy Andes and highest peaks in the Western Hemisphere might prove to be a major lure. At 6,959m, Aconcagua is the highest peak in the Andes or anywhere outside of the Himalayas. Whilst scaling the peak is a target for well prepared climbers, we arrange guided treks and visits to much more easily accessible sites lower down on the mountain's slopes.

For adventure seekers, summer white water rafting on the Mendoza and Diamante Rivers provides excellent grade 3 and 4 action. The summer also opens up a spectacular mountain pass to allow access into Chile and its dynamic capital city, Santiago.

In the southern winter there is excellent skiing at Los Penitentes, and further south at Las Leñas, one of South America's most famous resorts. Las Leñas offers more than 30 runs, the longest of which drops more than 1200m.

Land of 800 Volcanoes & Other Less Known Areas

From Mendoza, we can also arrange visits to lesser known Parque Provincial Payunia, a protected area covering 4500km² and containing more than 800 volcanic cones. This is the world's densest concentration of volcanic peaks. The remarkable landscape of Payunia can explored by 4x4 or on horseback.

To the north west of Mendoza lie the remarkable mountainous desert landscapes of the Parque Provincial Ischigualasto and Parque Nacional Talampaya. The deeply eroded rock formations here are often compared to canyon lands of North America. Ischigualasto, sometimes referred to as Valle de la Luna due to its remarkable almost otherworldly scenery, is a dinosaur lover's hotspot with some of the oldest dinosaur fossils (from the early Triassic period, over 200 million years ago) being discovered here.