Swimming and freediving with whales and dolphins can be a moving experience. These trips aim to put you amongst pods of busy clicking dolphins; and eyeball to eyeball with some of planet's largest species of whale. Talks and insights into species you can hope to see will be provided by the Aqua-Firma Ocean Giants team. Photographic assistance is also available on location and in advance.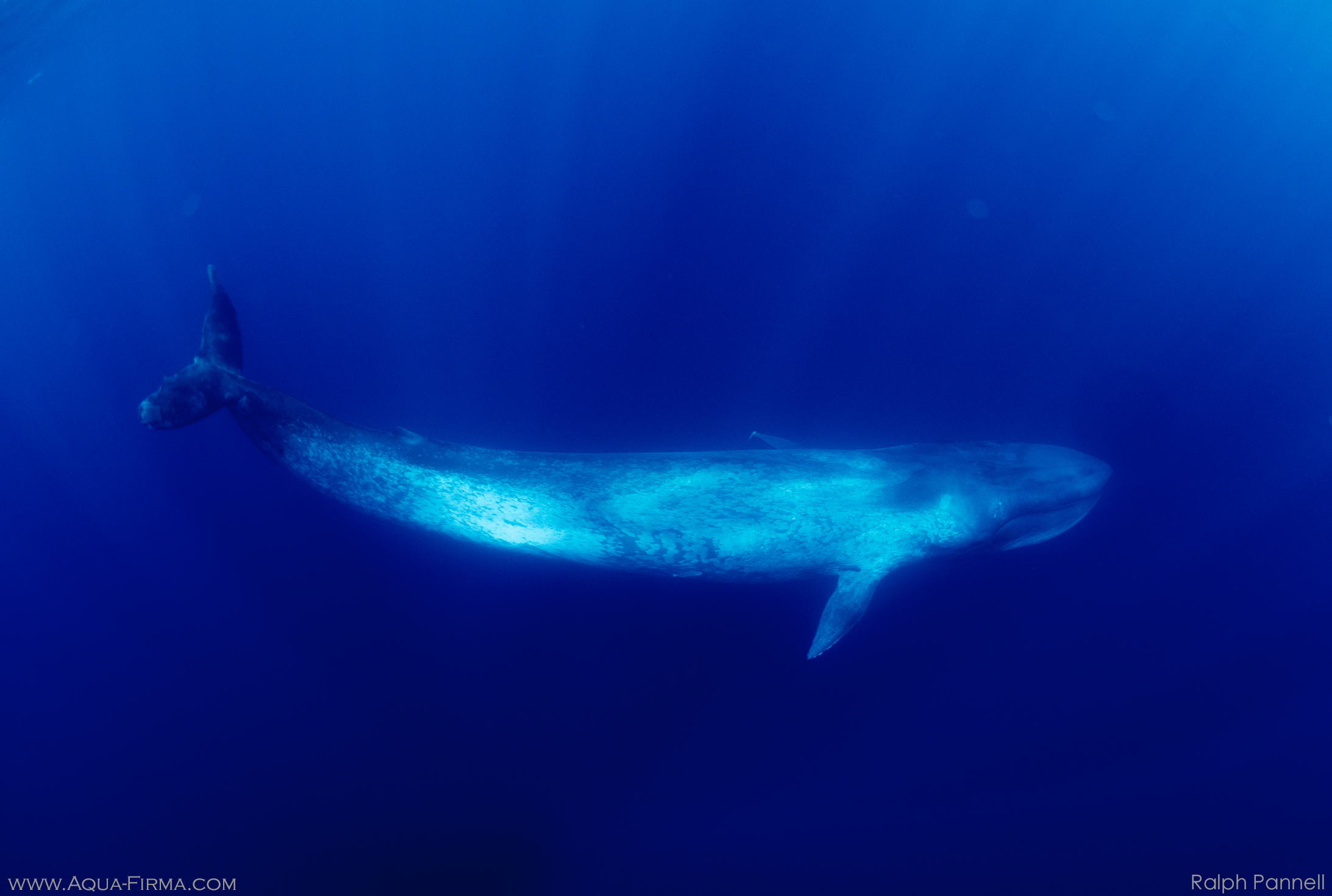 Blue Whales, the largest animals that have ever lived, are top of our list for potential encounters. Their populations around the world fell to almost catastrophically low levels at the height of whaling; but in Sri Lanka at least, there has been a resurgence in population levels of these and other species of cetacean. Blue Whales are uniquely resident in tropical waters here in Sri Lanka, since they are able to feed year-round on krill - a source of food more commonly associated with Antarctica.
For a few weeks in March to early April, Blue Whales usually appear in good numbers off the coast of eastern Sri Lanka. This is a time when North East Monsoon winds are fading and we can head out in small fast boats in search of opportunities to snorkel with Blue Whales and other cetaceans as opportunities present themselves.
In addition to Blue Whales, March and April are the best months to catch sight of Beaked Whales and find Bryde's Whales surfacing between feeds. This is also within the prime period to see Pilot Whales and False Killer Whales, with whom in-water encounters can be wonderful. Best encounters are achieved by being very gentle and quiet in the water, swimming amongst relatively static groups.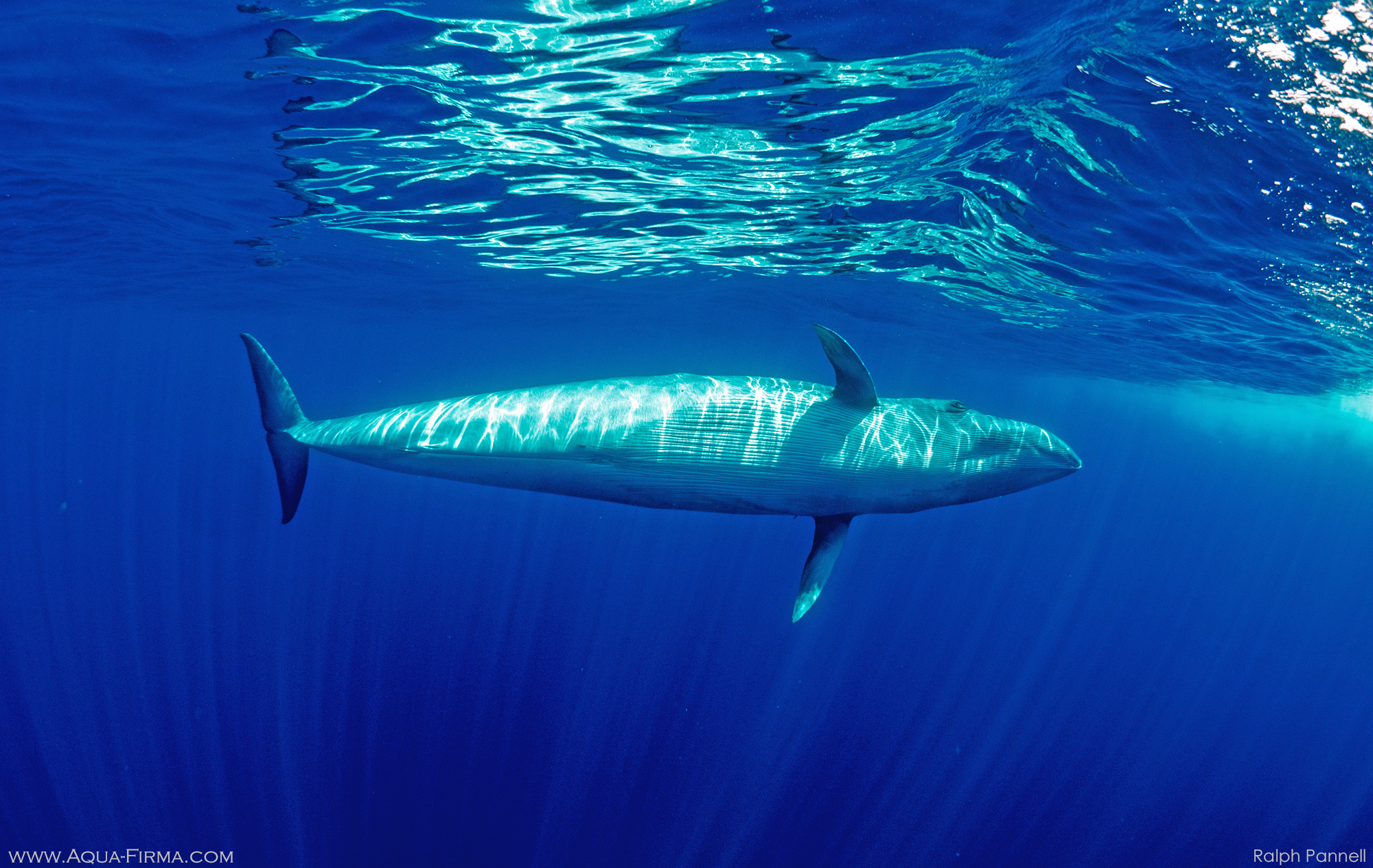 Sperm Whales are another distinct possibility in March; especially if we find a pod 'logging' at the surface. This is when they rest for prolonged periods at the surface. Despite their formidable look, good encounters with sperm whales rely on a very gentle and quiet approach, avoiding splash or impeding their direction of travel.
Of Dolphins, we most often encounter Spinners, which we find in pods of between 70 and several hundred at a time. The young in particular perform spectacular aerial acrobatics. Indian Ocean Bottlenose Dolphins are another common sight, with a much greater chance of seeing them underwater.
Risso's Dolphins are some of the most unusual to see. They reach 4 metres in length, with older males turning largely white with distinct scarring visible. Pods of Risso's can exceed one hundred.
Permits to snorkel with whales in Sri Lanka are highly restricted and we can only take four snorkellers per boat. We do so each March starting early each morning with licence to stay out for a maximum of 6 hours. Subject to weather, we will do this for 5 days. Please bear in mind that we are dealing with Nature, so there are no guarantees - just that every effort will be made to be successful, yet respectful so as not to harass marine life.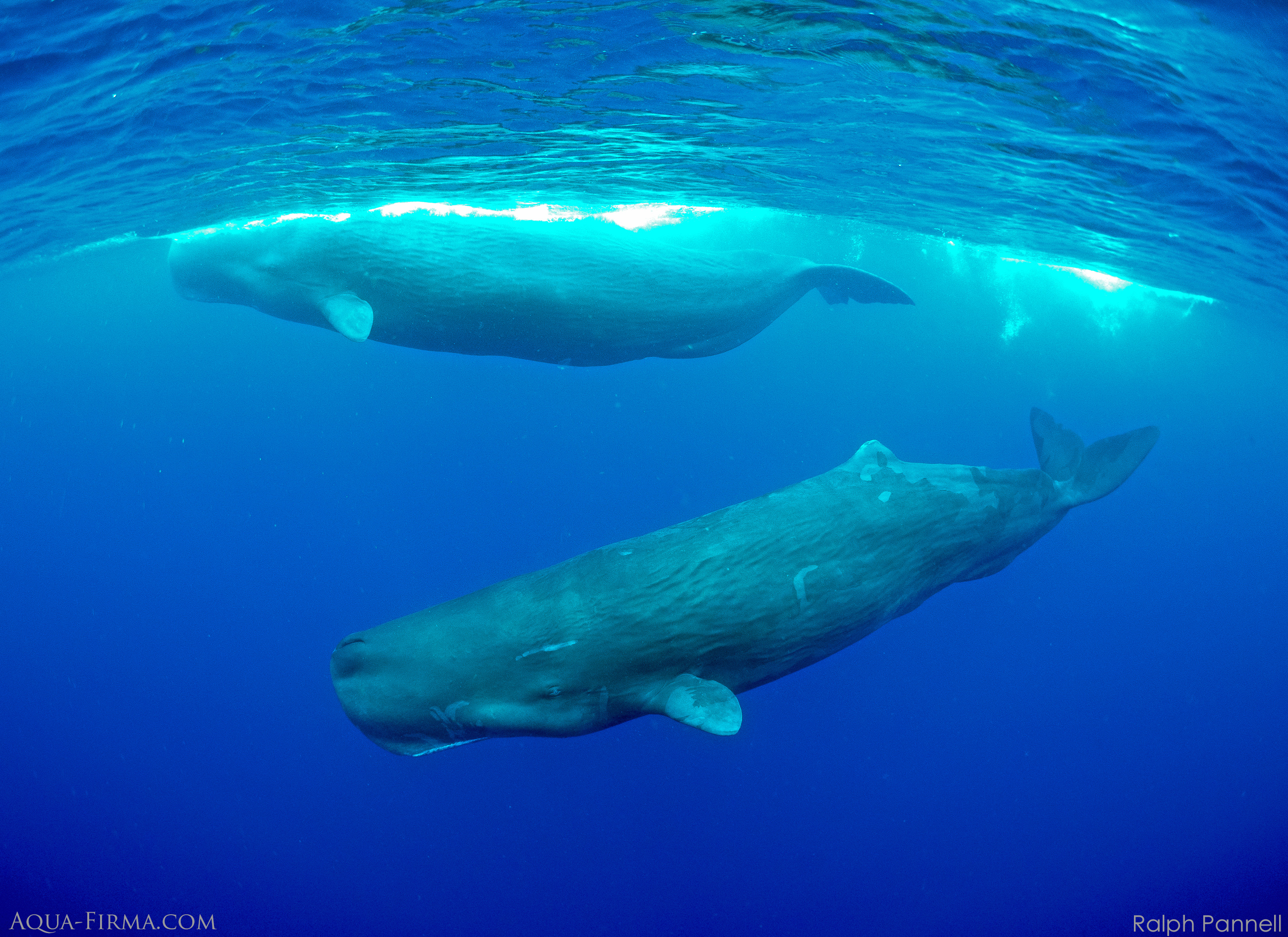 There will be communication between our boats to help each other to locate whales. On some occasions we may be alone on a whale - other times we will need to take it in turns. For all but Beaked Whales and Sperm Whales, we should not need to travel more than 22km (12 nm) offshore.
Whilst in the area, we can also take you to some of the best coral reef in Sri Lanka. Alot of the coral coast of this island was damaged in the tsunami which hit on Boxing Day of 2017. You will see broken coral lifted onto the coast of Pigeon Island - but in the shallows, staghorn corals in particular have been fast to come back and amongst them live some large and healthy black-tip reef sharks and hawksbill turtles.
All accommodation, meals and transportation is included, starting and ending Colombo airport. If you want to see more of Sri Lanka, we operate private safaris throughout the country. We can also combine your journey to Sri Lanka with the coral atolls of the Maldives - island or boat-based.
Itinerary
In Search of Blue Whales Itinerary
You will be met on arrival at Colombo Airport and transferred to your nearby hotel, where you will meet up with your small team of snorkel mates and enjoy a welcome dinner.
Day 2: Overland to Trinco
After breakfast, we will drive right across Sri Lanka to Trincomalee. This drive will take approx. 6 hours and we will make a couple of stops en route.
We will reach our beachside hotel in time to settle into our rooms before meeting for dinner looking out to sea.
Days 3 - 7: In Search of Blue Whales
We will usually head out early each day*, looking for Blue Whales and other cetaceans in small boats which carry just 4 snorkellers. There will be communication between our boats to help each other to locate whales. On some occasions we may be alone on a whale – other times we will need to take it in turns.
For all but Beaked Whales, we should not need to travel more than 22km (12 nm) offshore.
(*we will judge sea conditions on a day by day basis to determine the best time to head out).
Depending upon the time we head out, we will have much of the afternoon free to reflect on the morning's activity… and though not included, we can engage in other watersports if we wish, such as SUP, windsurfing, kayaking and more. Subject to sea conditions, this can also include a snorkel trip to the coral reefs, sharks and turtles of Pigeon Island.
Day 8: Overland to Colombo
We will check out in the morning and then drive back to Colombo in time to catch evening flights out … or we can make arrangements for you to stay and see more of Sri Lanka – before or after this experience. Please Contact Us to discuss your options.
Dates
Notes:
Trip begins and ends: Colombo Airport
Single supplement: £545
Our price includes:
- 5 x 6 hour searches for Blue Whales
- All accommodation
- All transportation within Sri Lanka
- All meals
- Guidance and hosting by Aqua-Firma leader, boat skippers and local
naturalist
- Snorkel gear if needed
Not included:
- Tips
- Drinks
- Snacks & meals not listed above
- Weights & weight belt for freediving ($50 for the 5 days)