Pumas are the largest land predators in Argentina and Chile, exceeded in size in Latin America only by the Jaguar, which exists in more tropical climates further north. The mountains around Torres del Paine are home to some of the highest concentrations of these mammals, which prey primarily on Guanacos, the wild cousin of the domestic llama.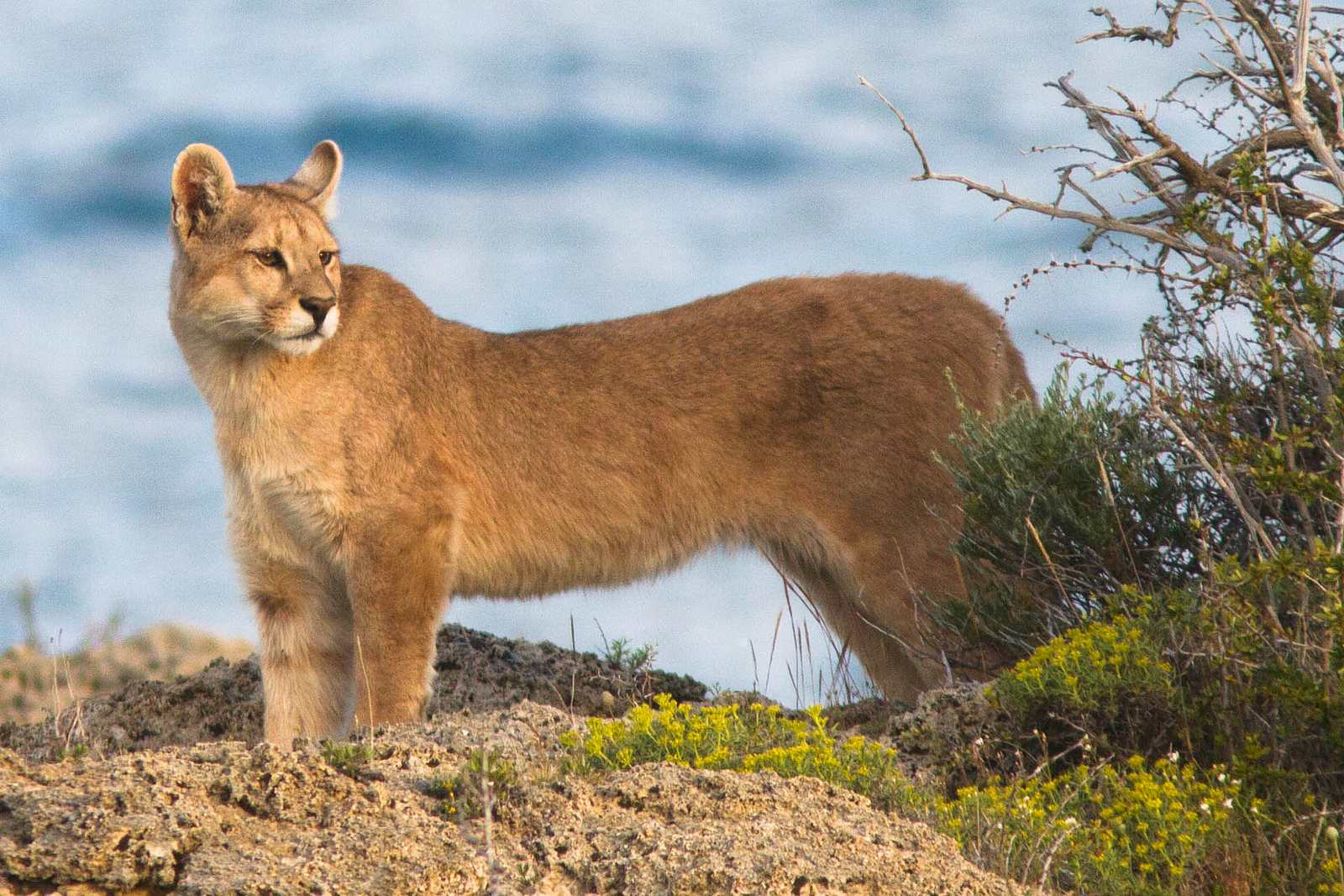 Amongst some of the world's most spectacular mountains, you will join expert local trackers and an English speaking wildlife and photography professional with many years of experience in the area, in search of pumas and herds of guanacos. This area is one of the best places to find guanacos, which in turn explains why pumas are more abundant here.

Photographic opportunities are often very good with the pumas, as it is with the guanacos they prey on. You can hope to see South America's version of an ostrich called a Rhea, the Hairy Armadillo, South Andean Deer, South American Grey Fox, Southern Red Fox and birds like Condors, the huge Magellanic Woodpecker and Crested Caracara.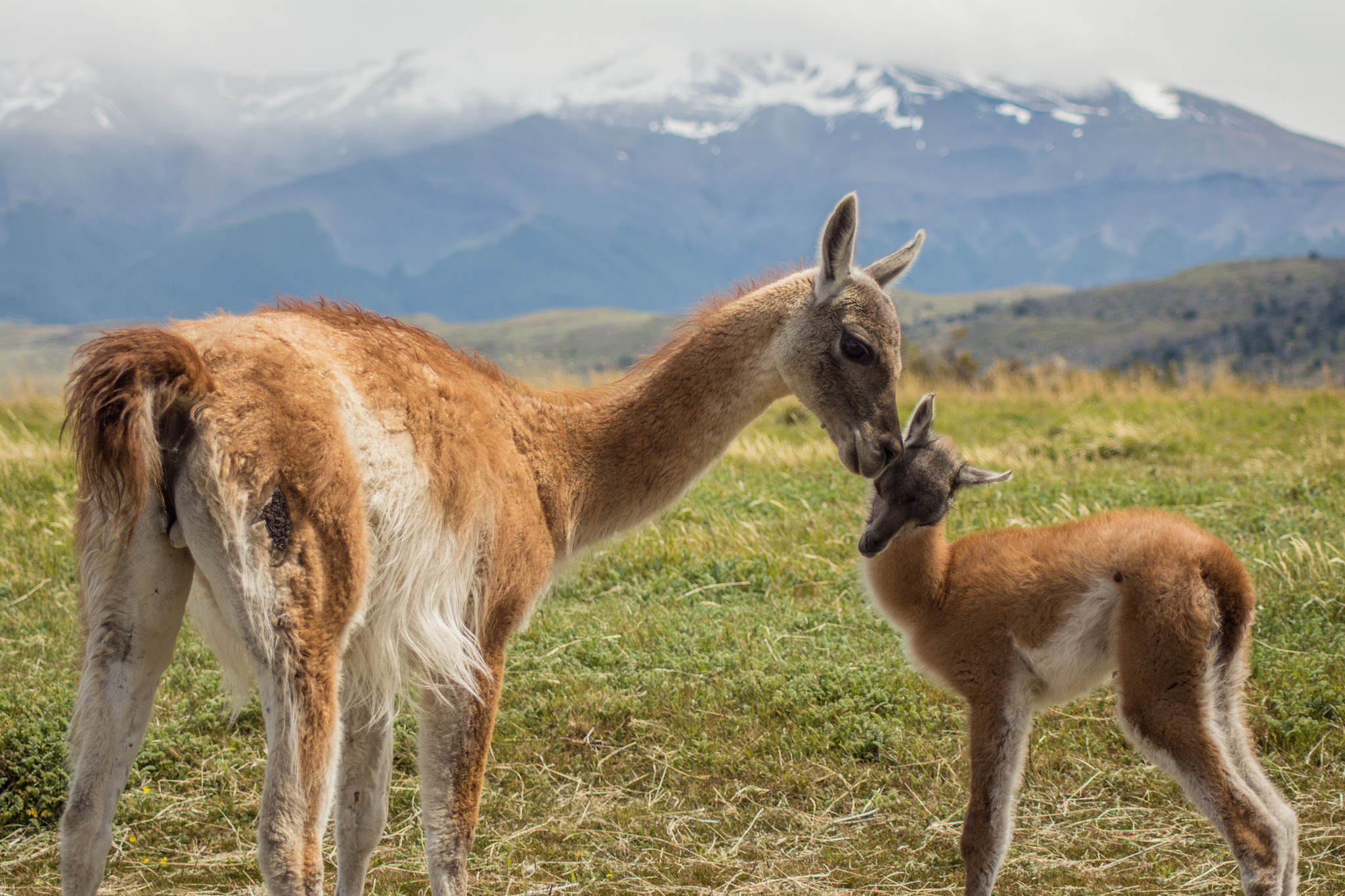 The scenery should also come into focus on your camera, so in addition to zoom lenses, a wide angle lens is essential to draw in some extraordinary panoramic vistas of Patagonia.

Accommodation whilst you are in the mountains will be innovative eco domes. These are designed to give you a glamping style experience which captures a sense of place and the elements far more intimately than a hotel can.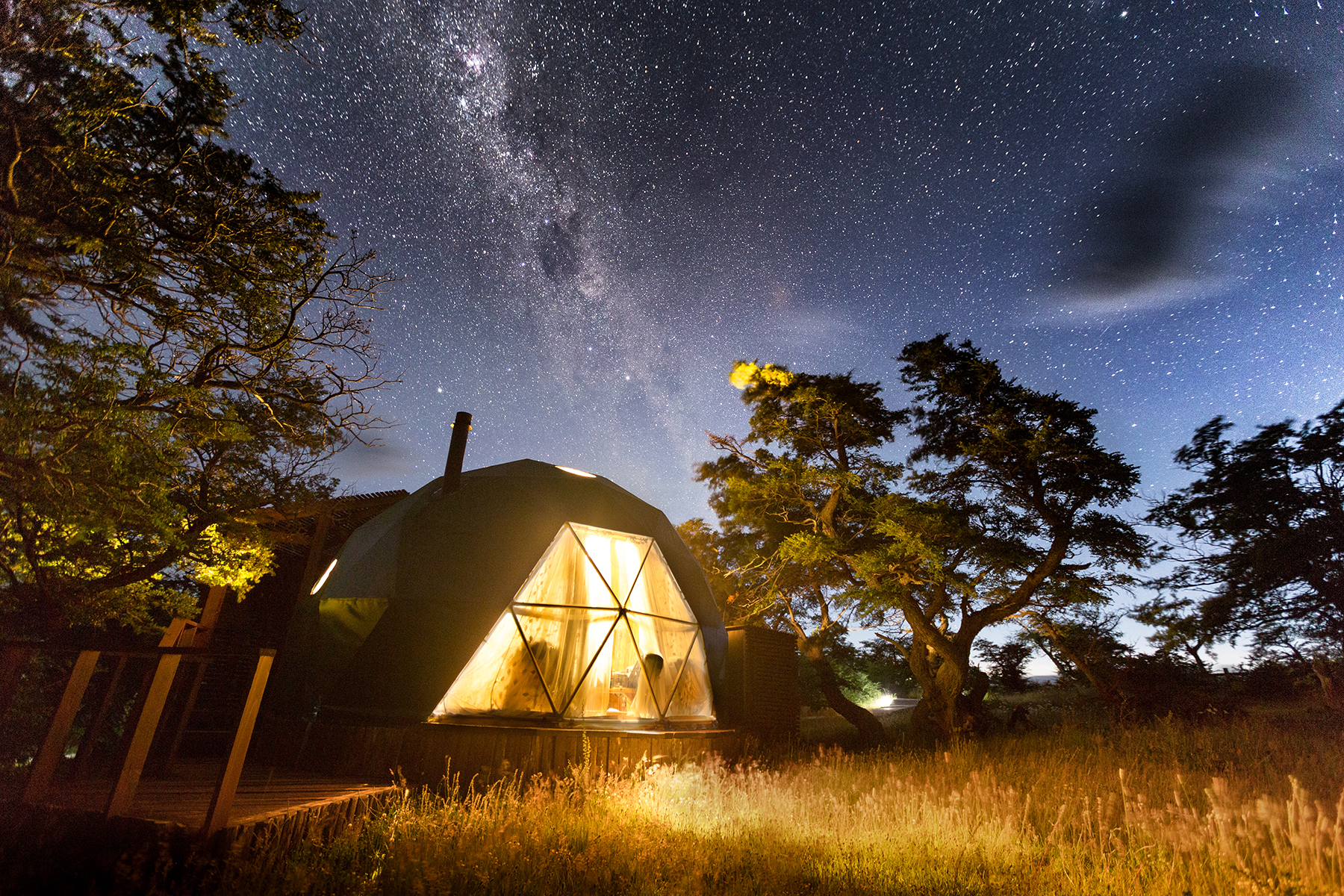 Dates
Prices include
Expert English speaking wildlife guide and photographer.
Accommodation
All meals
All transfers starting and ending Punta Arenas or Puerto Natales in Chile
Park fees for the Torres del Paine National Park

Not included
Travel to / from your start and end points of Punta Arenas or Puerto Natales
Additional travel needed from El Calafate